2018
Since Marcel Duchamp, art has been contributing to intellectually and rationally deconstruct the conventional concept of our daily reality surrounding us.
But it is critical to transform such intellectual concepts into direct experiences that can be felt by body senses, by deeper layer of the mind than mere intellect. Moreover the most critical thing is to turn the arrow towards ourselves and deconstruct our ordinary solid sense of self identity.
Will such deconstruction lead to chaos or awakening?


BODY BOYD OBDY DOBY OBYD...
HEAD LEAD DEAD BEAD...
HAND AND ND D...
MOTOYA OOTOYA OOTOYO OOOOYO OOOOOO OOOOOOOOOOOOO
。。。。。。。。。
::::::::...:::....::.:..: ::.. ::. :.::......: ..:.. .:... . .. .
...
Wind comes and goes,
a phenomenon named "body" lies.

---
№ 2/4
№ 1/1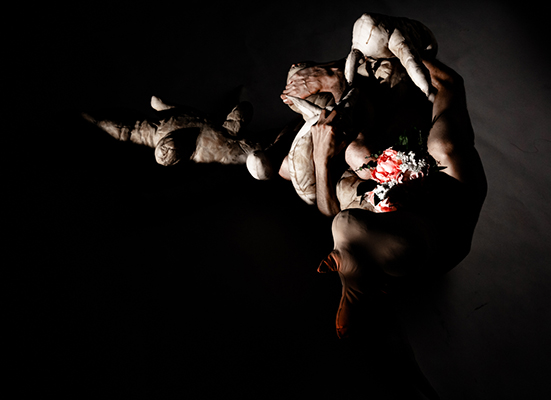 Photo: Yozy Zhang Garvey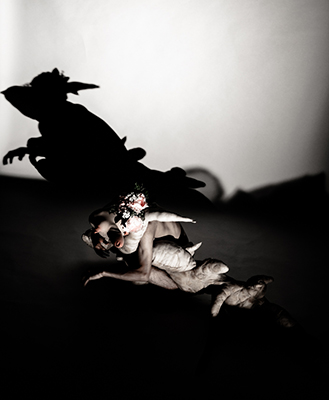 Photo: Yozy Zhang Garvey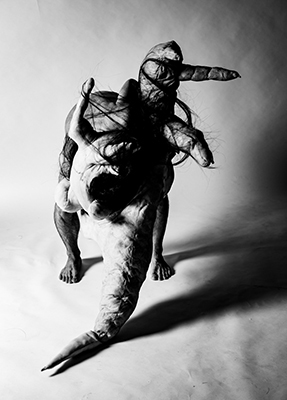 Photo: Yozy Zhang Garvey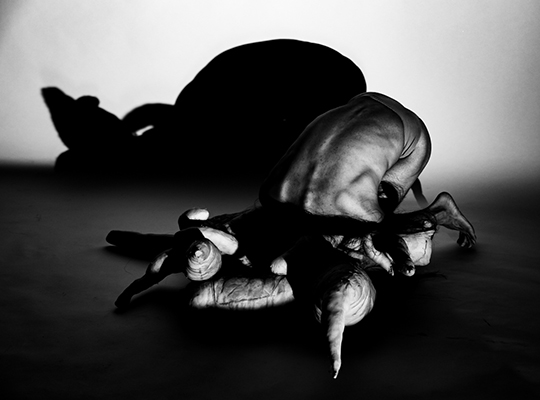 Photo: Yozy Zhang Garvey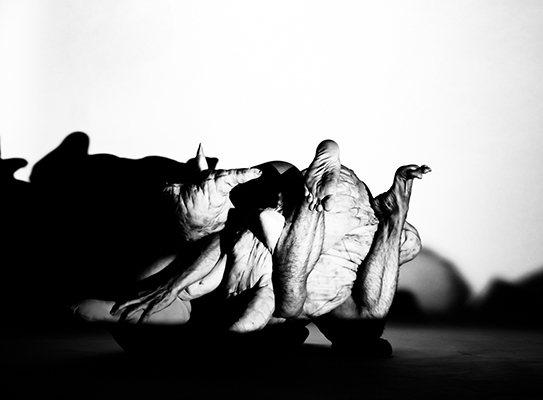 Photo: Yozy Zhang Garvey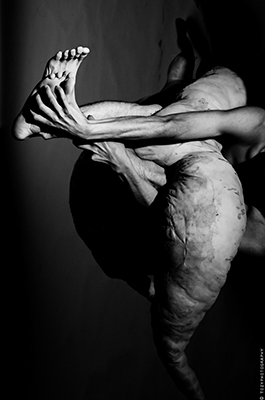 Photo: Yozy Zhang Garvey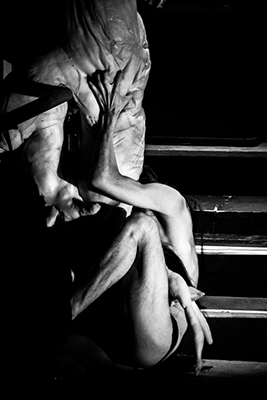 Photo: Lowgravityph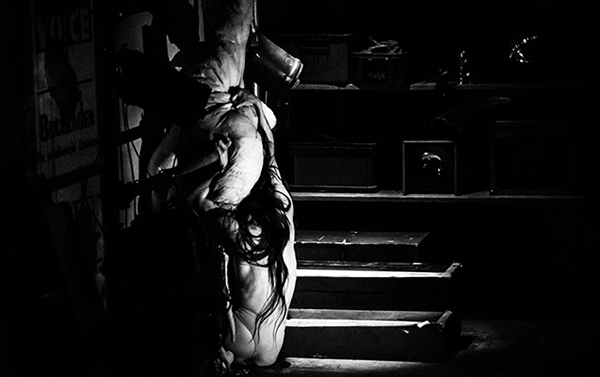 Photo: Lowgravityph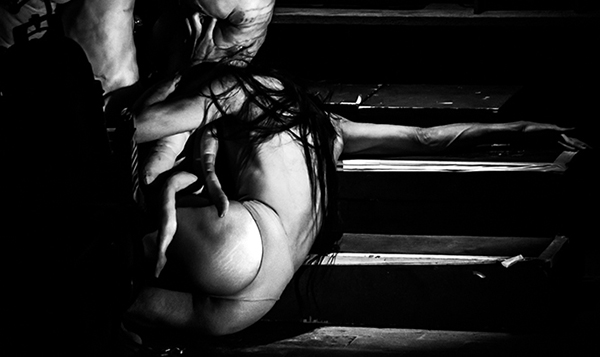 Photo: Lowgravityph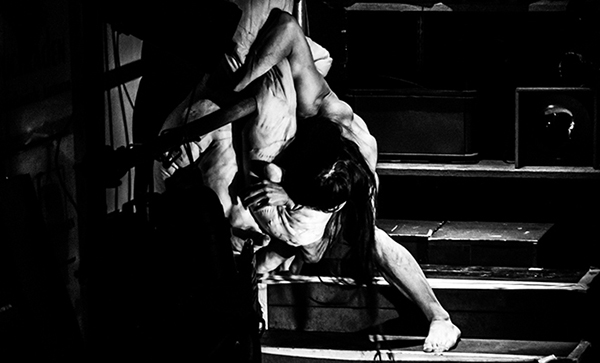 Photo: Lowgravityph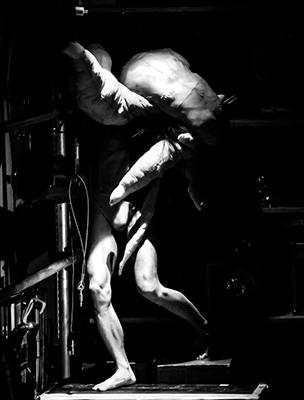 Photo: Lowgravityph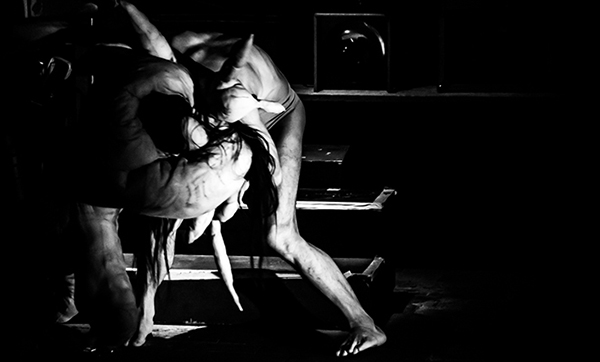 Photo: Lowgravityph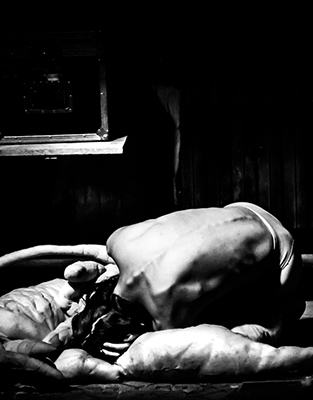 Photo: Lowgravityph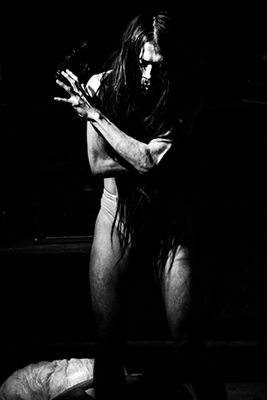 Photo: Lowgravityph