2009,
Around 3 years ago I was in Kushiro, Hokkaido where I saw Japanese cranes for the first time. I was very surprised by their elegance and mystery. They were very attractive on one leg but at the same time very sad, like Emperors.
After two loss in my life I've started thinking about this stage, around 3 years ago. This performance is born from a desire of feed, like a plant. Like flowers even people need to receive water and light. There are flowers already bloomed and dried.
A dance about moon-plants, about lost things and lost people, about unfinished things for lack of dedication, about forgetfulness of love, betrayal, leaks of love.
Dedicated to whoever has love.
Dedicated to my grandmother that taught me to love dispassionately.
---
№ 2/4
№ 1/1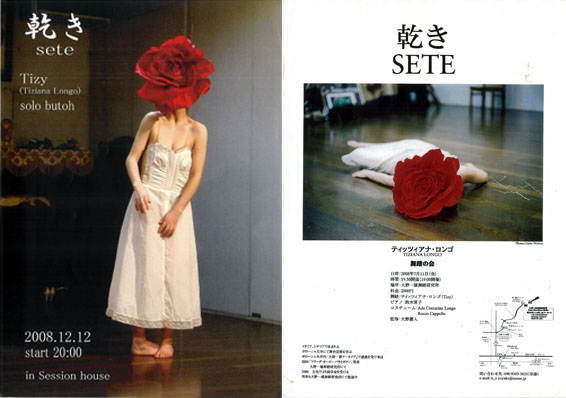 Picture : Daito Noken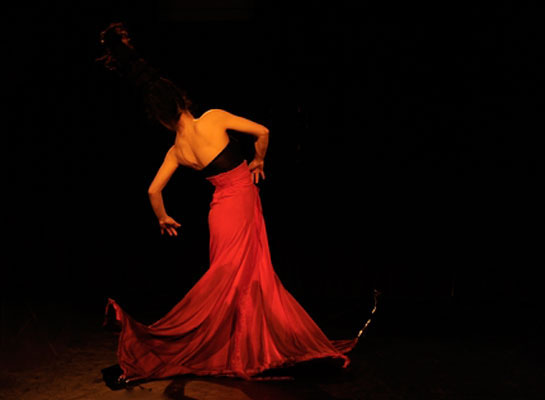 Photo : Lieuichi Yoshida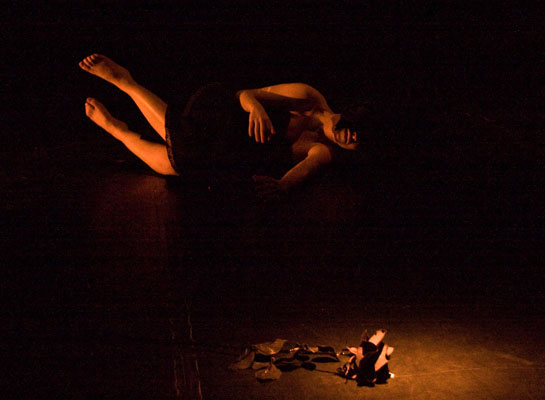 Photo : Lieuichi Yoshida
Photo : Lieuichi Yoshida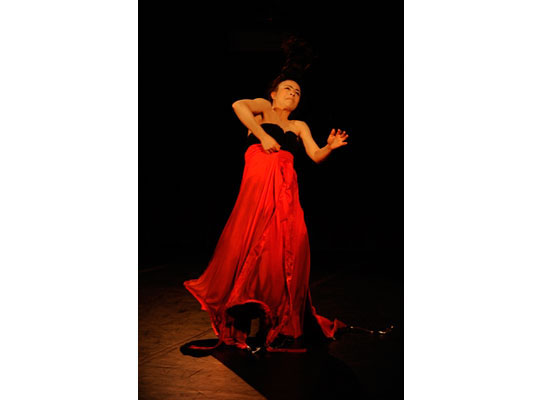 Photo : Lieuichi Yoshida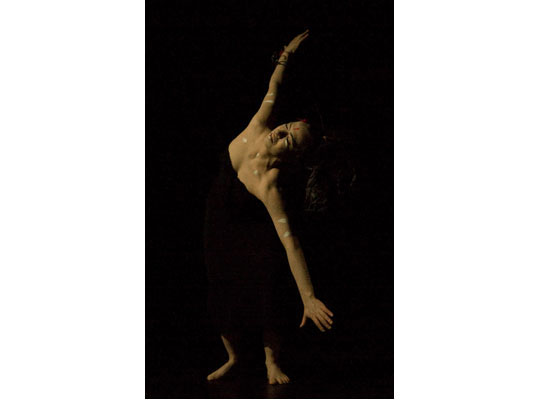 Photo : Lieuichi Yoshida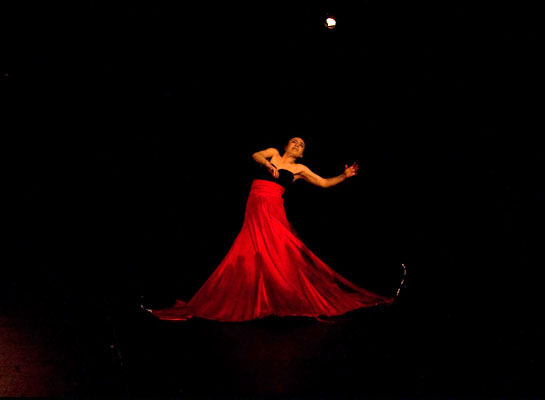 Photo : Lieuichi Yoshida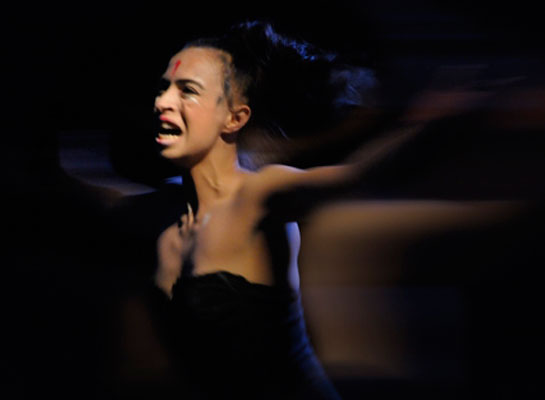 Photo : Lieuichi Yoshida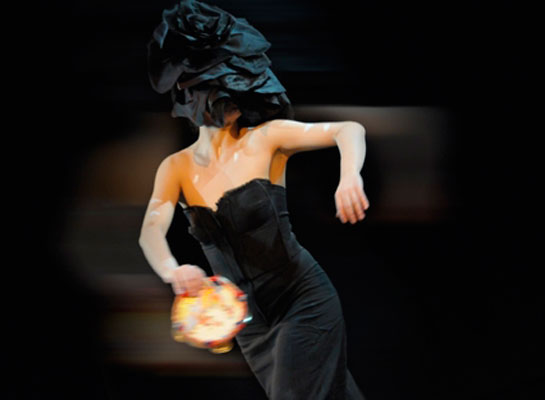 Photo : Lieuichi Yoshida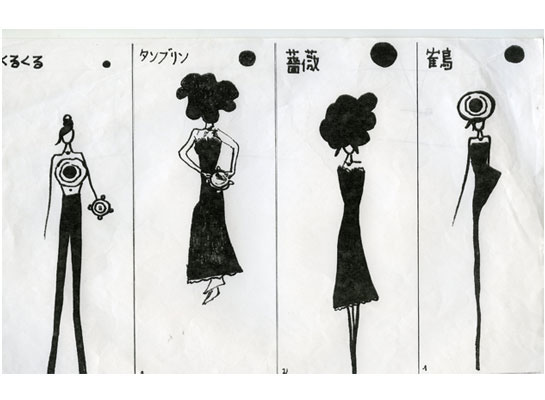 Drawings : Tiziana Longo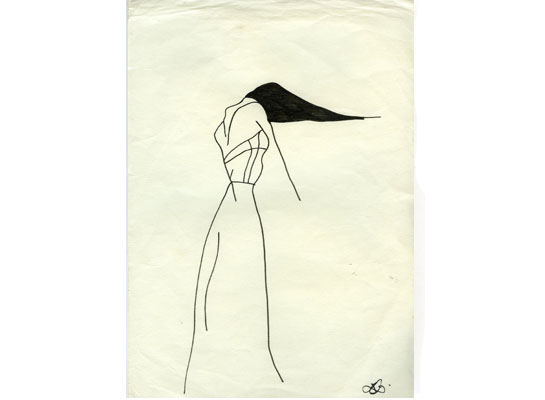 Drawing : Tiziana Longo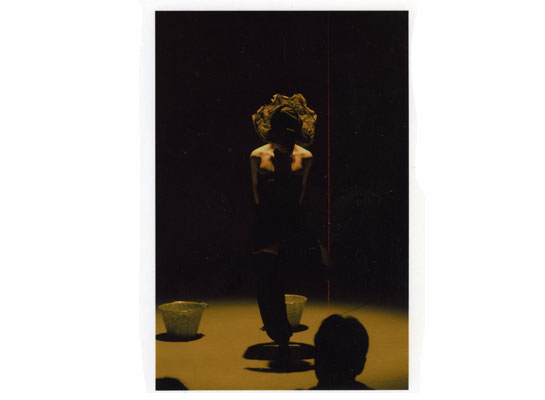 Photo : Lieuichi Yoshida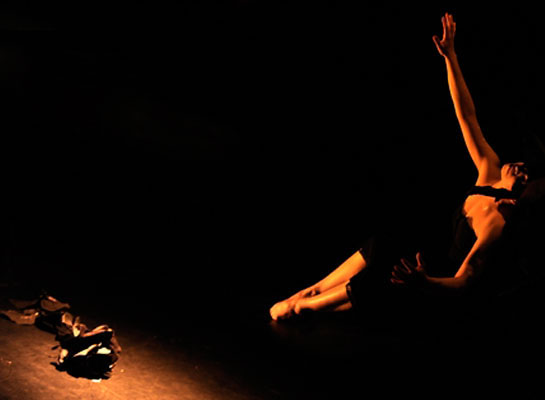 Photo : Lieuichi Yoshida